Partner in your Erasmus+ project
We specialize in partnering in Erasmus+ projects focusing on impact and strategic internationalisation.
We also support coordinators in the content-oriented coordination of their projects.
Impact Monitoring & Evaluations/QA
We help you control quality of a project, analyze its impact, develop dashboards for your in-house QA and train you in quality control of internationalisation and impact.
Strategic & Application Support
We support you in project proposals: from idea development through counselling in your application writing to writing entire proposals for you.
We provide comprehensive studies around internationalisation and impact as well as engaging keynotes and talks during your events.
Erasmus+ projects
We participate/-d in the following Erasmus+ projects, e.g. the:
Impact Monitoring & Evaluations/QA
We provide/-d evaluations and quality assurance, e.g.:
Evaluation Framework Contract of the British Council (2018 and 2023 ongoing)

​Monitoring and Evaluation (M&E)  for the "Study in Europe" consortium led by Campus France (since 2018 ongoing)

​Impact Monitoring and training for EuroClio and LLLP

​Impact evaluation for the British Council in Brazil (since 2020 ongoing)

​
Strategy and Application Support
We provide/-d strategy support in internationalisation in general & internationalisation in HE for society (IHES) in particular, e.g. to:
Czech National Erasmus Agency (DZS)​

European University of the Seas Alliance

​

Universidad Cat´0lica de Sacro Cuore, Chile

​Universidad Católica de Temuca, Chile

​​Metropolitan University, CZ

​University of Western Bohemia, CZ
​Applications for Erasmus+ actions such as European University Alliances or KA2
All application support is strictly confidential and will not be disclosed
Studies
We conduct/-ed studies in internationalisation for various bodies, e.g.:
​British Council

RCUK Research, UK/India

DAAD, Germany
Keynotes
We provide/-d talks/keynotes on conference around the globe, e.g.:
​

​Technische Universität Dresden (DE): on "Innovation through international collaboration under the new normal"

​Tufts University Tisch College of Civic Life and the @Institute of Politics at Harvard University Kennedy School of Government (USA): on "Comparing and Contrasting International Frameworks"

​Generalitat de Catalunya (ES): keynote on "Internationalisation and Higher Education disruptive trends"

​SGroup - Universities in Europe (PT): keynote on "Third mission and internationalisation: the IHES idea"

​@University Future Festival Innovation by the Stifterverband (DE): on "IHES as a way to deal with the bigger societal issues such as SDGs or climate change as a strategic task of university leadership"

​3er Congreso Internacional Multidisciplinario #EsCuestiónDeIngenio: Enfrentando la pandemia con creatividad e intelecto (MX): keynote on "Desarrollo de la internacionalización y la ciudadanía global en un escenario de pandemia"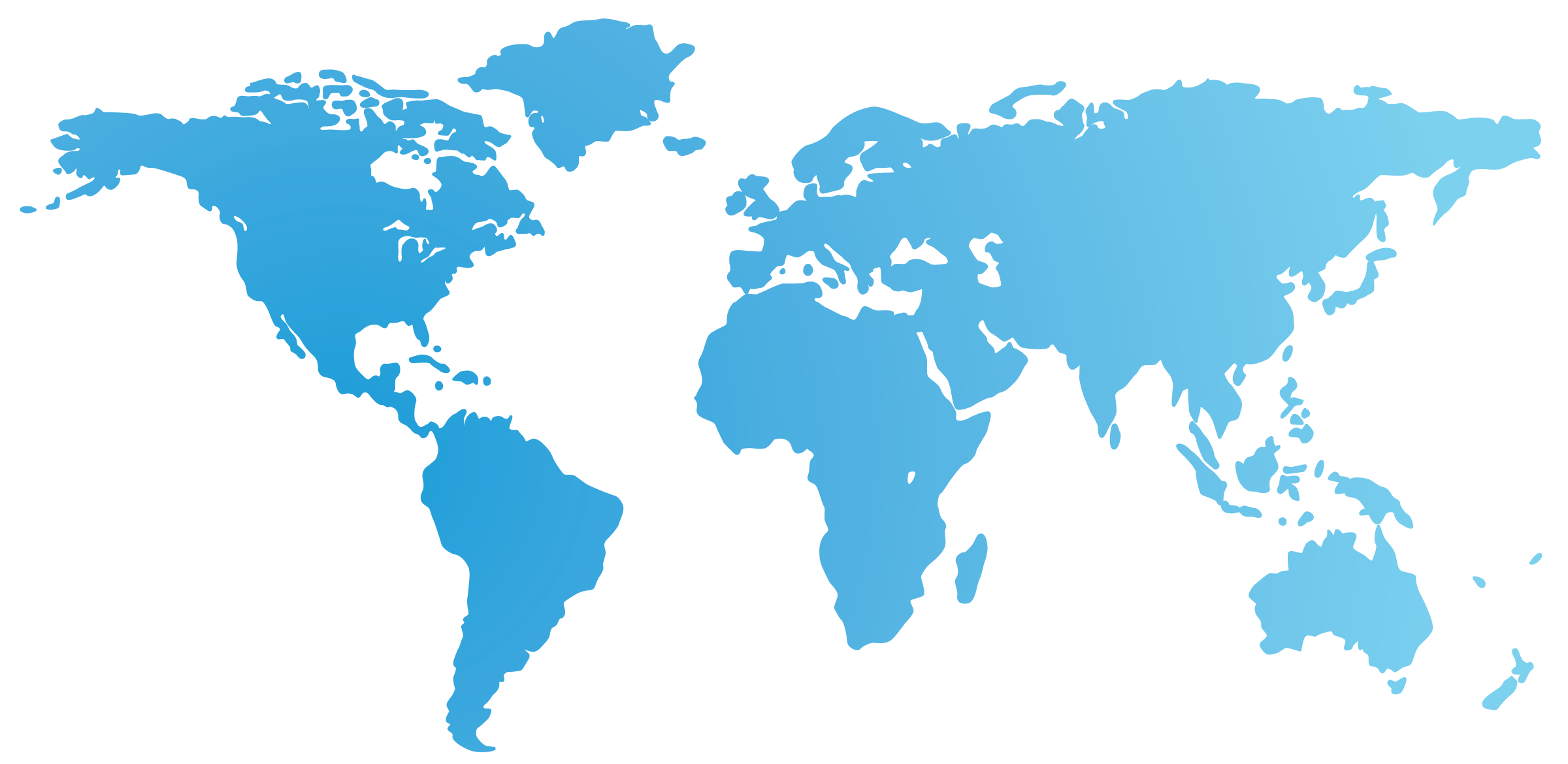 ---
---
---
---
IMPI indicator set
The IMPI project 2009-2012 developed a comprehensive set of indicators to measure input and output of internationalisation. Sadly, the coordinating institution took down the website some years ago. However, some members had been able to download the full indicator list – which is open source due to the rules of a European project.
Therefore, we provide it here as an option for everybody to use: