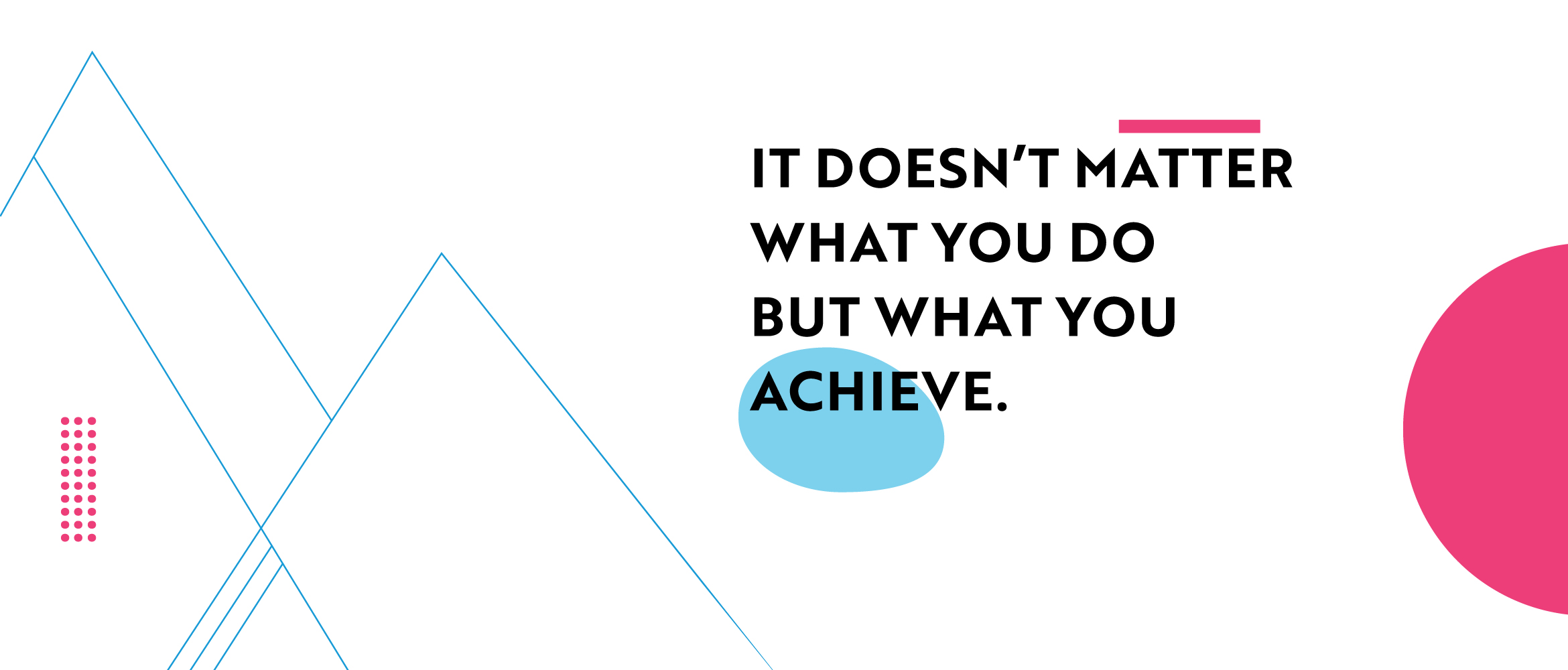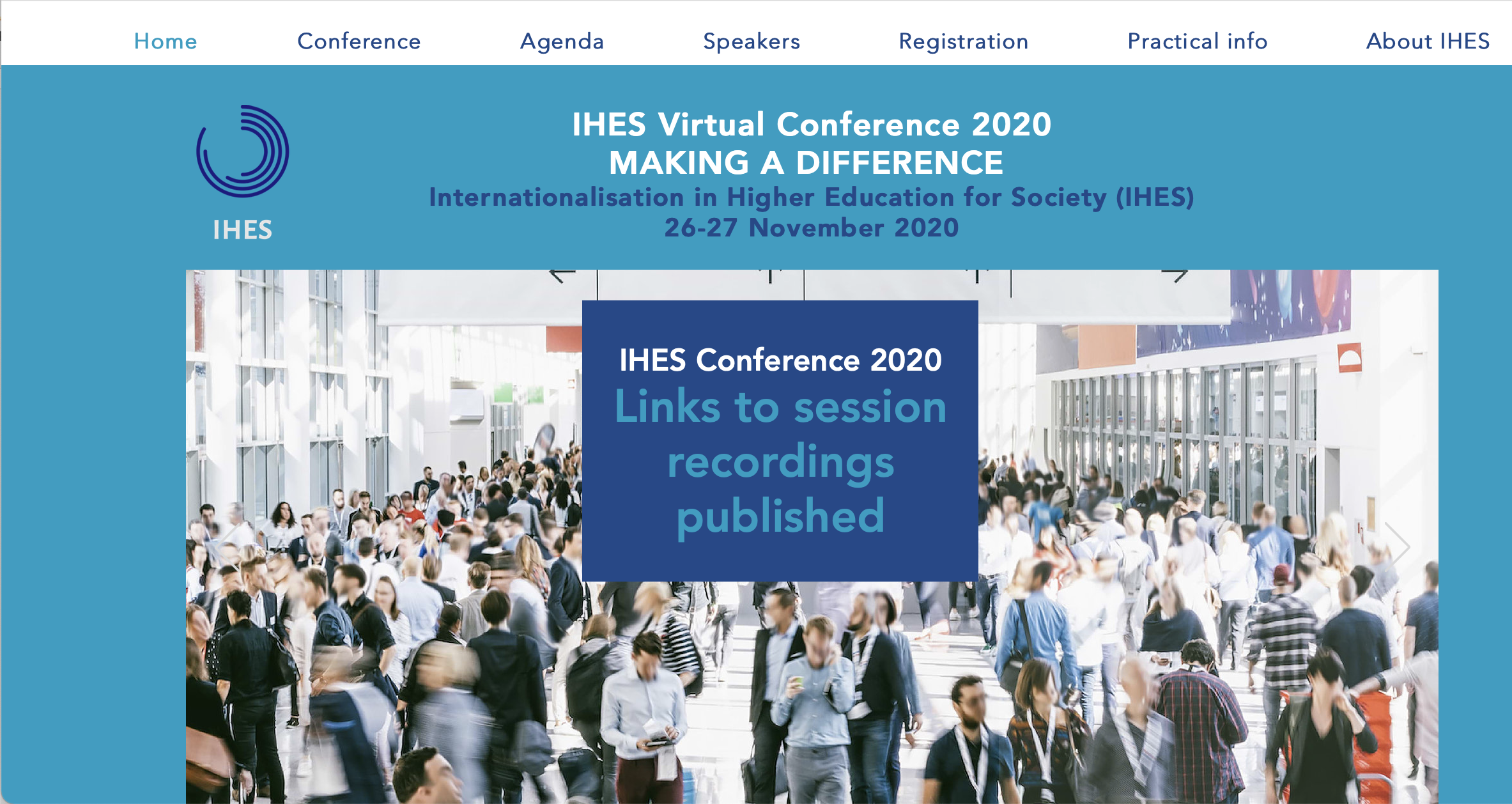 Welcome to the Global Impact Institute!
We are an organisation that engages in four major areas of expertise:
• Internationalisation
• Impact Assessment
• Regional cooperation in HE
• Training and coaching
In our work, our goal is to ensure short-term efficiency, mid-term outputs, and long-term impact for the partner or client organisation/institution/company. We thereby respect confidentiality which is of utmost importance to many of our clients.
---